Steps to Follow for Vehicle Wraps in Westchase FL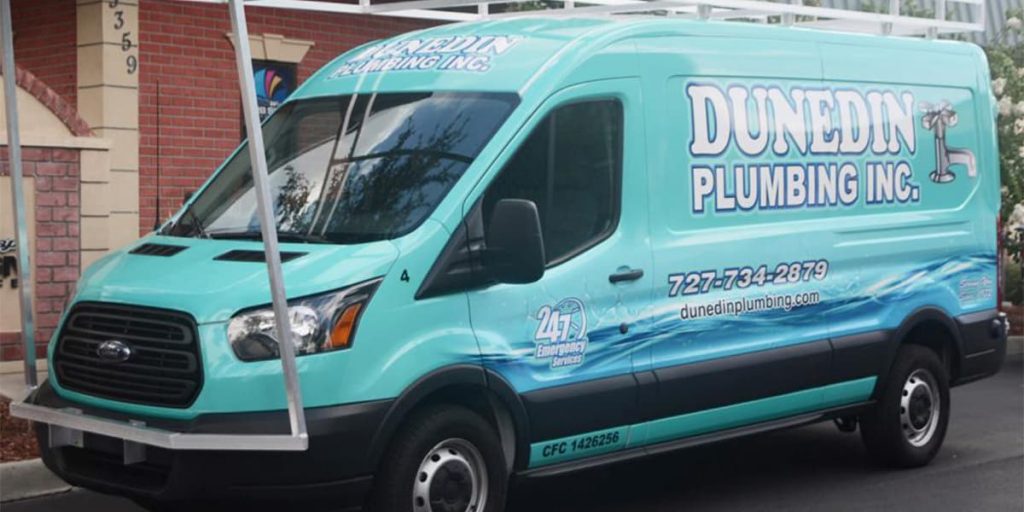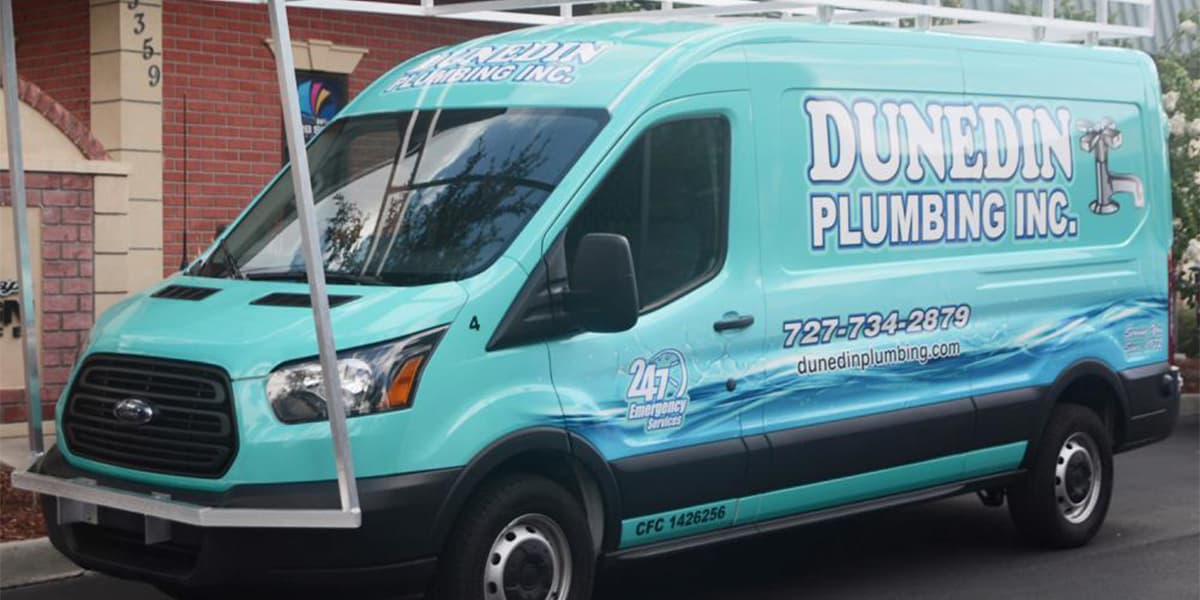 Over the years custom vehicle wraps in Westchase FL have been growing at a fast pace. Not many companies offer these services because of the complexity of the job. If you are looking to wrap your car in vinyl, there are a few things you need to do to make sure the job turns out well. Vehicle wraps can be a great way to promote your business, and if they are done correctly, they can look great too. Here are some tips for doing vehicle wraps like a pro with B2B Sign Resource.
Before you start, you need to make sure that your car is clean. This means that you need to wash it and remove any dirt or debris that could potentially interfere with the wrap process. If you own a fleet of vehicles from your company, also make sure to wash them all so the wrapping process will be smooth. When you hire B2B Sign Resource for vehicle wraps in Westchase we take care of many things.
Designing your vehicle wraps in Westchase
In the marketing world, to design a business card we simply get the template, add a logo, the contact information, and some custom features, and it is done. Even those with enough experience can design their own business card.
However, a car is not as little as a business card or flat. Once you bring your vehicle to us our designer has to analyze, and use the right tools and the latest vehicle templates to create a unique car wrap design that will fit your specific vehicle properly. This chore is done in a professional way so the material is used in a smart way avoiding mistakes or wasted time.
From the eye of our skilled designer, every angle, space, and curve of the vehicle must be taken into consideration in every vehicle wrap service in Westchase. overlooking these elements will result in a bad vehicle wrap design affecting your company image.
The material used in vehicle wraps in Westchase
The main material used in vehicle wraps is vinyl. As many things in many industries, there are many high and low quality vinyl manufacturers out there. For example, some top brand names offering high quality vehicle wrap Westchase that have been around for years in the market include: Avery, Oracal, Arlon and the famous brand 3M.
When it comes to vehicle wraps you truly get what you pay for,  just like everything else. It will sound a bit rude but do not expect to get a premium vehicle wrap paying a few bills. For those who care about quality and longevity of the vehicle wrap then make sure that the wrap shop is using the best quality material. Visiting B2B Sign Resources, this would not be a problem because we strive to provide quality works at a fair price. Likewise, you will get first class finishes if you are an entrepreneur with one vehicle or a fleet of them.
Also, You must keep in mind that utilizing a 3M vinyl does not mean that is the right choice for your vehicle wrap project in Westchase. Although this brand has quality materials, not any vinyl from them will fit your needs. Lots of vinyl manufactures offer many different types of the material for many purposes. It depends on our specifications, type of vehicle, use and so on. They offer vinyl from high quality material, high and low performance, special colored vinyl and the list is endless. As you may notice materials play a critical role in a vehicle wrap. You can have the best design and the best specialist but with the wrong vinyl your wrap will not last that much.
First Impressions Are Essential In Business. Get A Proper Design And Graphics For Your Company!
Preparing for vehicle wraps in Westchase
B2B Sign Resources will help you choose the best material for your vehicle wrap project, as we see in step 2, so you will have peace of mind that everything will turn out well. Similarly, the production process is a quick step since we have the expertise on profiles for every vinyl we work in. Now, it is time to get your vehicle ready for installation
This step is the most time-consuming part of wrapping a vehicle. Our vehicle wrap Westchase specialists have to make sure that every inch of your car's surface is 100% clean & wax free.
Also as we mentioned at the very top of this reading, the car must be washed the day before the installation. Sometimes, clients wash their vehicles by themselves so they make our work easier but, other clients just take the regular process of our vehicle wrap service. At B2B Sign Resource we use many special solutions to wipe the car down completely to make sure any wax residue and dirt have been removed. 
We do not overlook any tasks on this step because any small dirt left behind can result in the vinyl's adhesive failing in the short run. A small lift will allow water and tiny debris to get under the wrap and eventually cause the entire wrap to fail.
Facilities required in vehicle wraps in Westchase
Summarizing, with B2B Sign Resources you already have the perfect design, the right material, a great print and your vehicle has been perfectly prepared for the vehicle wrap installation. You will be wondering, where will the actual installation take place? Indoor or Outdoor? 
We provided a first class facility where your vehicle wrap will turn out fantastically well. An indoor facility allows us to control any environmental debris, dirt or dust coming from outside. Likewise, adjusting temperatures in our indoor spaces makes it possible to work with different types of material when needed. We always try to keep our indoor facility super clean with some type of dust control and it must be at the right temperature. For example, on one hand, installing a wrap at high temperatures will cause it to over stretch and fail in the long run. On the other hand, installing it at a low temperature will cause the vinyl to shrink and eventually fail when it is exposed to high temperatures.
Think it twice if you are taking your car to a place with outdoor space, simply it is a terrible start. There is no way to avoid a great amount of dust particles away from the surface of your car. It can result in terrible vinyl work, even the smallest dust particle will show through the wrap. This not only will look terrible but some dirt or large particles under the vehicle wrap will  cause holes and rips.
That is why our vehicle wrap in Westchase is done with mastery and professionalism. For us, every work is extremely important so we make sure the final outcome of the wrap is exceptional.
Conclusion 
If you take our advice and you make sure that the wrap company also follows these steps when hiring a vehicle wrap service in Westchase, you will obtain nice and beautiful vehicle wraps to boost your business. Vehicle wraps in Westchase can be complicated, but keeping our reading in mind would make it easier to understand. Feel free to contact us, we would be happy to help in your vehicle wrap project!
Let Us Help You Stand Out From The Rest!
Share your project with us and one of our team members will contact you with the right solution.

As a specialized writer in the field of car wraps and graphics, I have a passion for creating high-quality content that informs and inspires those in the automotive industry. Whether you're a car enthusiast or a business owner looking to promote your brand, my articles and blogs are tailored to educate and engage, while also showcasing the latest trends and innovations in the car wrapping industry.