5 Signs That it is Time to Replace Your Vehicle Wrap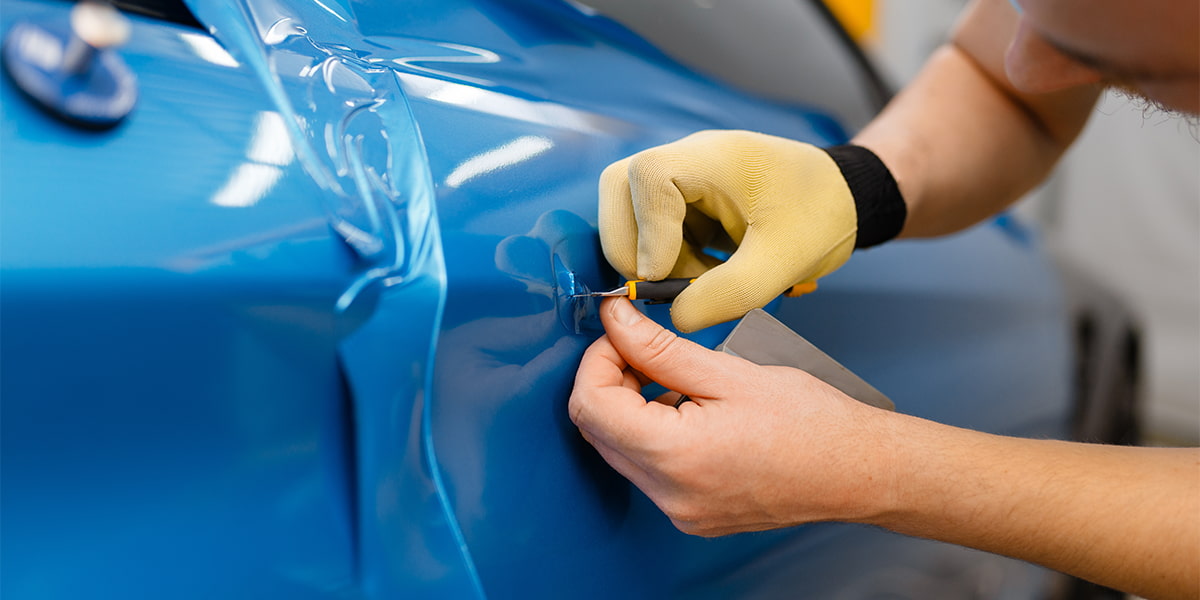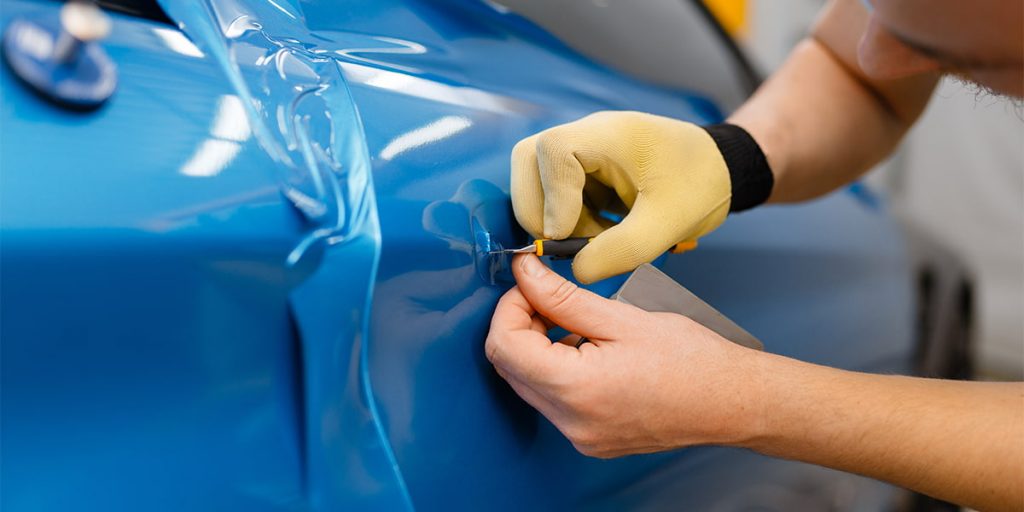 When you need to capture the attention of potential customers, an eye-catching vehicle wrap is one of the most effective ways to advertise your business. However, even quality wraps can start to look tired and faded over time. It's important to recognize when it's time for a replacement to ensure that your vehicle wrap remains effective over time. In this blog post, we will discuss five key indicators that the quality of your car wrap is compromised.

The graphics are peeling or bubbling
Maintaining an up-to-date vehicle wrap is essential for creating a great first impression while on the road. If your vehicle wrap is peeling or bubbling, it can quickly become an eyesore and damage your vehicle's appearance. Don't let this kind of vehicle repair cost you, potential clients; replace that vehicle wrap as soon as possible! Invest in a new wrap, and your vehicle will launch back onto the streets with renewed beauty.
Vehicle wraps today are designed to be highly long-lasting and avoid fading. However, natural wear and tear or exposure can still cause colors to degrade over time. Constant harsh sunlight or heat can also take a toll on vehicle wraps, leading to discoloration. Replacing a vehicle wrap can bring your vehicle back to life and ensure that you maintain an attractive, professional presence on the road.
First Impressions Are Essential In Business. Get A Proper Design And Graphics For Your Company!
There are tears or rips in the vinyl
Tears or rips appearing in the vinyl may arise due to various causes depending on the material, age, and usage of your vehicle wrap. UV exposure causes vehicle wraps to fade, breaks down their adhesive characteristics, and weakens their structural integrity, leading to rips and tears in the vinyl. 
Do you use pressure washers to clean your car? If so, this also may cause the vinyl to pull away from the edges and form tears or rips. It can also be caused by improper installation or low-quality materials that have not been custom designed to withstand wear and tear. 
The good news is that vehicle wraps can be replaced easily. Contact B2B Sign Resource, and we will help you get a new wrap!
The adhesive is no longer sticking to the vehicle
One cause of a vehicle wrap adhesion failure is when vehicle surfaces are not correctly cleaned and prepped before application so ensure to visit a reliable wrapping company. Dirt, waxes, and oils can prohibit your vehicle wrap from sticking to the car as it should. The common cause a vehicle wrap may become less adhesive is due to extreme temperatures, intense sunlight exposure, and dirt gathering under the wrap. If you're having difficulties with your vehicle wrap not staying put, it's best to contact a professional to check the vinyl's adherence and provide advice on how to replace it.
The graphics are outdated or no longer reflect your branding
If you're finding your vehicle wrap is no longer doing its job of getting new customers, now might be the time to freshen it up. If the graphics no longer reflect your brand, then you'll want to look into changing your vehicle wrap design. A few hours of wrapping work could put your business back in front of an entirely new audience and make a positive impression!
Conclusion
Like all things, vehicle wraps have a lifespan. If you notice any of the five signs we mentioned, you should replace your car wrap before it becomes too damaged. By taking care of your wrap, you can ensure that your marketing message remains clear and compelling. Call the B2B Sign Resource team today for help designing and installing your new car wrap!
Let Us Help You Stand Out From The Rest!
Share your project with us and one of our team members will contact you with the right solution.

As a graphic designer, I am passionate about helping businesses communicate effectively through visual media. I craft designs that capture attention and drive results by combining creativity with strategic thinking. Whether developing a new brand identity or creating an impactful vehicle wrap, I am dedicated to finding the best way to tell clients' stories.