8 Tips for choosing a good vehicle wrapping company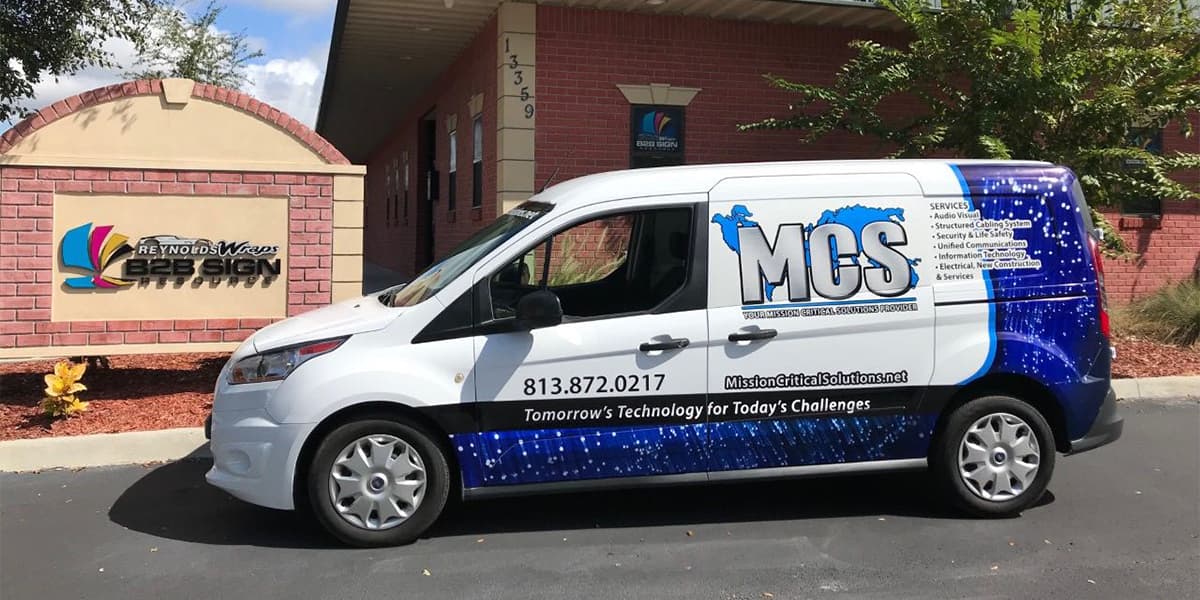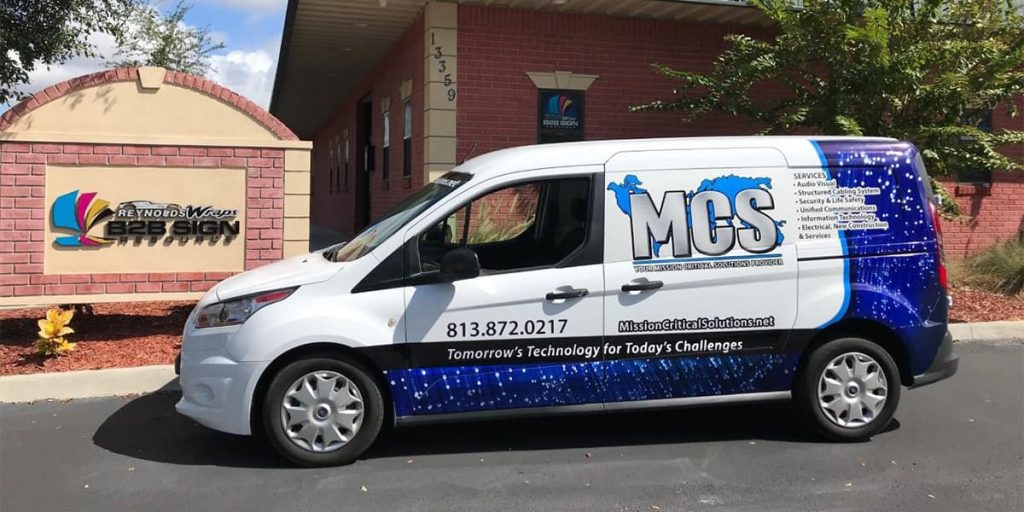 Are you looking to make a lasting impression with your vehicle? Vehicle wrapping is one of the best ways to let your style or company identity stand out on the roads. Whether you are planning to wrap or partially wrap your vehicle, experienced professionals must take care of the job.
With so many options available regarding companies offering vehicle wrapping services, how do you ensure that you pick the right partner? We will help guide you through 8 tips for choosing a top-notch vehicle wrapping company that could give your car an iconic look and feel.
Reputation and Experience
When choosing a vehicle wrapping company, the first and foremost thing to consider is its reputation and experience in the industry. A company like B2B sign Resource that has been in business for a while and has a good reputation is likely to provide high-quality work and excellent customer service. Research the company's past work and customer reviews to understand their skill level and the types of vehicle wrap they can produce.
Extensive portfolio
Seek vehicle wrap companies with an impressive portfolio of previous work completed and customer testimonials that speak to their success. A strong portfolio from a reliable vehicle wrapping firm will include images of past designs, which can give you insight into the creative capabilities of the team working on your project. Look for a company with a diverse portfolio and experience with different types of vehicles and designs.
Materials and Techniques
Rather than simply selecting a vehicle wrap service based on price or availability, ask providers about their products and processes. You must find a company that uses high-quality vinyl materials for the wrap and top-quality adhesive. While the most experienced wrappers know how to ensure your wraps last long-term, it also helps when they use the best materials available. To fully understand their process, ask questions about their techniques.
Customer Service and Communication
 A company that keeps an open line of dialogue with clients and offers quality customer service will likely be more reliable in producing the desired results. In addition, a vehicle wrapping company that takes steps to improve its customer experience, for example, by providing helpful information or creating individualized packages for its customers, is an excellent sign of responsiveness and dedication to the craft. 
First Impressions Are Essential In Business. Get A Proper Design And Graphics For Your Company!
Warranty
A warranty is a sign of quality, demonstrating that the provider stands behind their work and believes in its durability. A good vehicle wrapping company will offer a warranty on their work, so you can be sure that if anything goes wrong with your vehicle wrap, they will fix it without additional costs. Make sure to ask about the warranty and what it covers before deciding. 
Installation Process
Ask which type of wrap material they use, how long the installation is expected to take, and what the best practices are in vehicle care before and after installation. The shop may offer different types of vehicle wraps at varying levels of quality. Those with more experience should have suggestions and examples to help make your decision easier. A reputable vehicle wrapping company that takes pride in its work should be able to answer any questions regarding its process. 
Cost
Companies may have different pricing depending on the type of vehicle wrapping and other factors. It's helpful to research the average cost for specific services and ask each potential vehicle wrapping company for their quote. Get quotes from multiple companies and compare their prices and services. While cost should not be the only factor considered when choosing a vehicle wrapping company, keep in mind that the cheapest option may not always be the best option.
Location
Choose a company located in your area, like Oldsmar, Fl, or its surroundings or close to it; it will be convenient to schedule appointments and drop off your vehicle. Also, it will be easy to communicate with the company if any issues arise.
Conclusion
If you are in the vehicle wrap market, we hope these tips have helped you narrow down your choices. The most important thing is finding a reputable, experienced company that can execute your vision flawlessly. B2B Sign Resource has over 20 years of experience designing, creating, and installing wraps for all businesses. Our team would love to help you make the perfect wrap for your needs. Contact us today to get started!
Let Us Help You Stand Out From The Rest!
Share your project with us and one of our team members will contact you with the right solution.

As a graphic designer, I am passionate about helping businesses communicate effectively through visual media. I craft designs that capture attention and drive results by combining creativity with strategic thinking. Whether developing a new brand identity or creating an impactful vehicle wrap, I am dedicated to finding the best way to tell clients' stories.