Why a vehicle wrap can get you new clients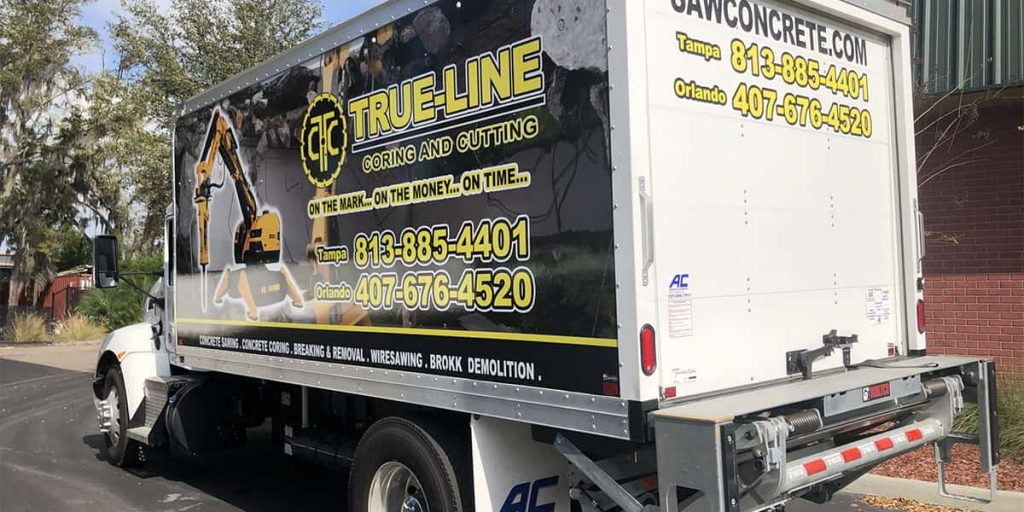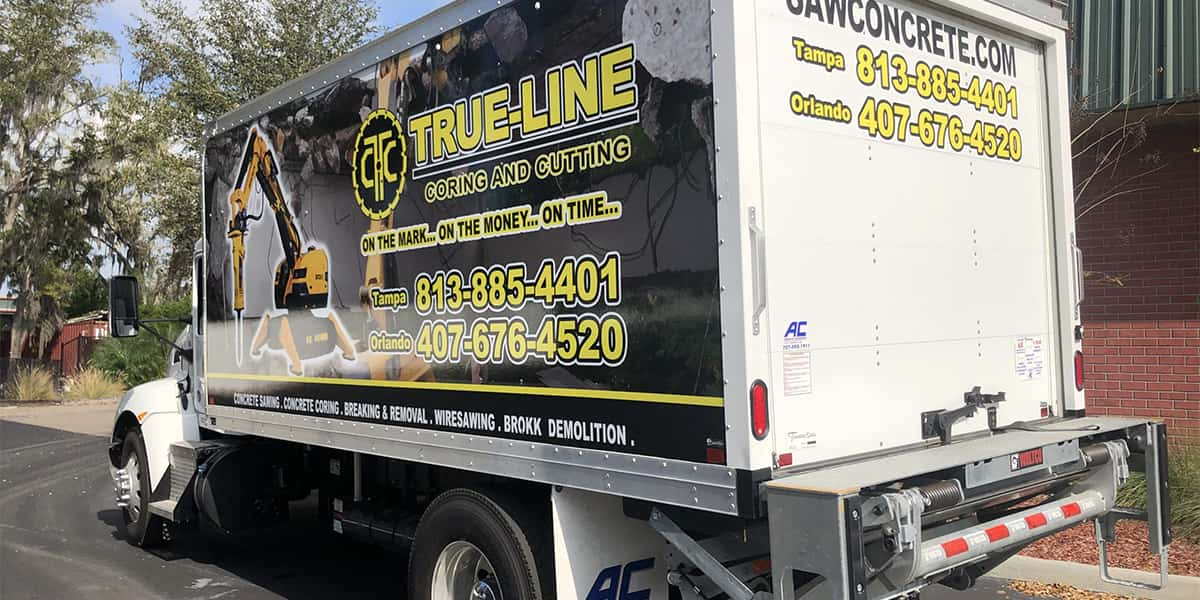 A vehicle wrap advertisement is a great way to get your business noticed. The cost-effective nature of this advertising method makes it an excellent option for small businesses and startups. Still, even large corporations have jumped on the trend by using vehicle wraps to make their brand more visible hence more sales in the long run. Vehicle wrap advertisement also offers versatility since it can be used on any vehicle and can be changed at any time. There are many options for making your brand, service, or product stand out with a vehicle wrap. 
Your wrap will be visible everywhere, anytime
You'll be amazed at how many people you can reach simply by driving your work car or truck. In fact, a single-vehicle wrap advertisement can reach hundreds of thousands of people! The more people see your brand, the more calls you will have to request your service or buy a product.
You'll reach hundreds of people with a vehicle wrap.
There are other ways you could advertise your business. Still, none have the impact of a vehicle wrap advertisement because they only allow you access to such high volumes of potential customers at once if you spend exorbitant amounts of money. 
You park your vehicle on the street, and hundreds of people will see your wrap, day or night, raining or snowing. You drive your truck on the highway, and thousands of drivers will see your message. The bigger the audience, the bigger the sales! 
Vehicle Wrap advertisement is cost-effective
Vehicle wraps are an excellent cost-effective way to advertise your business. With this form of advertising, you can create a custom design for your vehicle that promotes multiple products at once. 
For example, if you own a restaurant and want to promote both your dessert menu and the happy hour specials offered at the bar, you can use a wrap to showcase both in one vehicle. In addition to promoting two different aspects of your company's offerings in one advertisement, vehicle wraps also help build brand awareness by spreading awareness about what makes your business unique while showing off its aesthetics.
Investing in a custom wrap is less expensive than investing in ads on the radio or television. It's worth the price you will pay for vinyl once you start attracting new customers due to your car graphics.
First Impressions Are Essential In Business. Get A Proper Design And Graphics For Your Company!
Vehicle wraps are installed on many vehicles
Many assume that vehicle wraps can only be used on cars, but this is only sometimes the case. Vehicle wraps are flexible and can be applied to any vehicle, including trucks and RVs.
Since people have become accustomed to seeing advertisements everywhere they go—on billboards along highways and in grocery store parking lots—they may consider doing business with you while driving around town. Vehicles passing by quickly will also see these ads and remember them later when they decide which businesses they want to visit next time. 
You can increase profits using wraps on multiple vehicles at once, such as having one car with a large advertisement on its side and another with a smaller version of the same ad on its roof. Combinations are endless.
You get versatility on any advertisement
You can use a vehicle wrap for a variety of purposes. You can create an advertisement for your business to promote your brand, product, or service, share an idea, or whatever your strategy to attract customers is. The versatility of vehicle wraps allows you to maximize profit while keeping costs down by creating advertisements that suit your needs and budget. Ensure to work with a car wrap company that enables you to give ideas for the design of your wrap. At the end of the day, you will have the design you like and the design that creates more attraction and profit. 
Join the trend of using vehicle wraps!
You can choose from different designs and styles. You have many options for material: vinyl, mesh-backed vinyl, foldable mesh-backed vinyl, soft board, and more! Each type has its benefits and drawbacks—it depends on what kind of application fits best with whatever message or image you want to be conveyed through this medium. Make people who pass by on the road interested enough in your company that they will want to stop at your business.
Conclusion
A vehicle wrap is an effective way to get your business noticed. You can choose from various options and customize your message to resonate with your target audience. This will make all the difference in getting new customers interested in what you offer. So if you're looking for new ways to advertise, there's no better option than a vehicle wrap! Contact us to get started!
Let Us Help You Stand Out From The Rest!
Share your project with us and one of our team members will contact you with the right solution.

As a specialized writer in the field of car wraps and graphics, I have a passion for creating high-quality content that informs and inspires those in the automotive industry. Whether you're a car enthusiast or a business owner looking to promote your brand, my articles and blogs are tailored to educate and engage, while also showcasing the latest trends and innovations in the car wrapping industry.